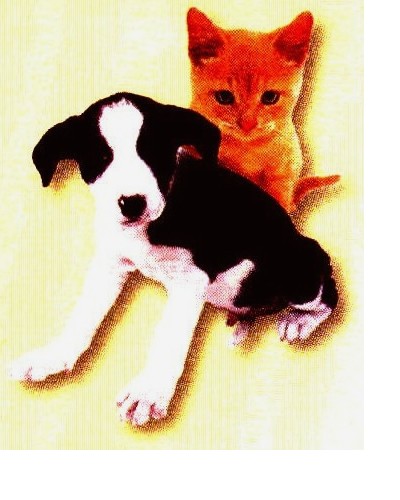 Dog N' Cat Kennel at Menomin Meadow

OPEN 7 DAYS per WEEK

'Serving  seacoast NH through to Farmington NH,

and southern Maine

with quality Dog, Cat and small pet care'

Call (207) 457-2268  for reservations!

We would like to hear from you!

email us at   info@dogncatkennel.com   to give us suggestions on how we can improve our kennel to meet your pet's needs

All kennel areas have a heavy industrial matting for flooring, as well as bright walls.

BELOW are the spacious, well lit KITTY KENNELS.  Large enough for family cats to be grouped together.   (We always separate cats who are from different homes).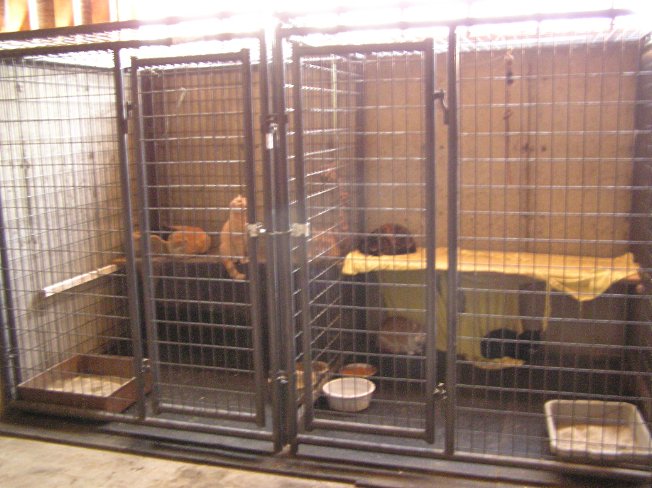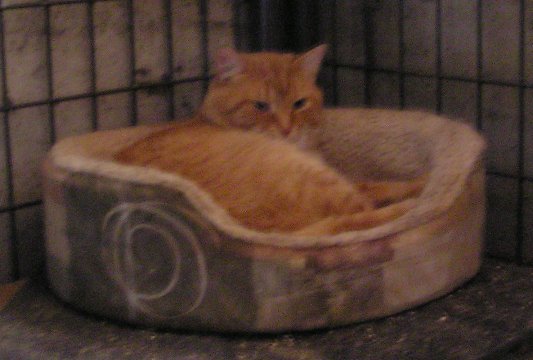 a visiting kitty comfortably lounging in a kitty kennel.

CALL 

207-

  457-         2268