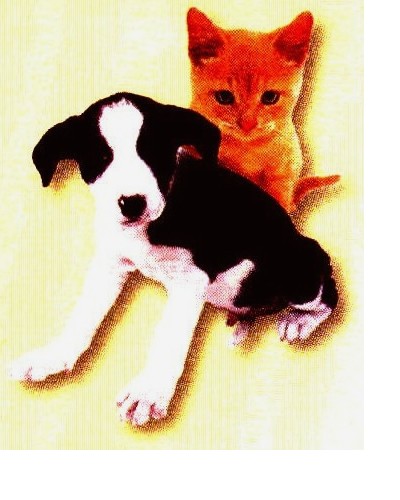 Dog N' Cat Kennel at Menomin Meadow

OPEN 7 DAYS per WEEK, 207-457-2268

'Serving  Dover,  NH to Alton Bay, NH ,

and southern Maine

with quality Dog, Cat and small pet care'

Call (207) 457-2268  for reservations!

The Latest:

   We had  2 dogs staying here for a few weeks while their owners moved about 6 weeks ago.    The dog's owners settled into their new home more than a few miles from here.    We had a call from the owners this week.   One of their dogs was missing.   When we fed dogs that afternoon,  guess where their 'missing' dog was?   Back at our kennel/stable  & comfortably settled  in the same kennel  that he had been staying in while he was here!!! 

We would like to hear from you!

email us at   info@dogncatkennel.com   to give us suggestions on how we can improve our flexible kennel spacing to meet your pet's needs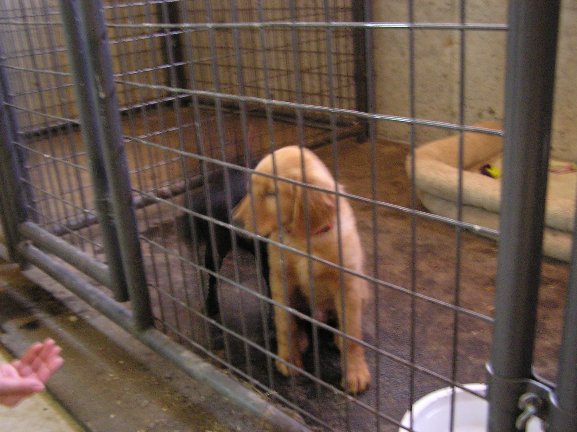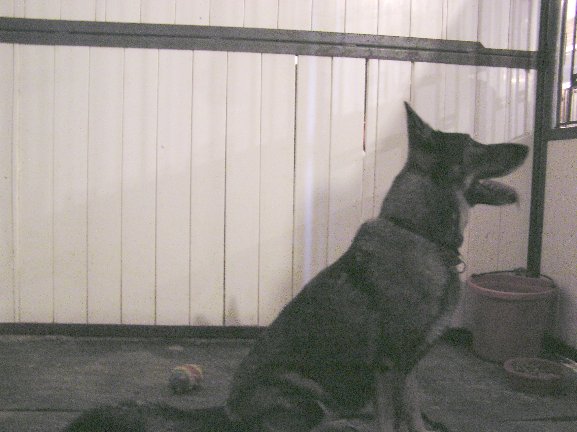 Small dog Kennels are 

5 feet X 5 feet, and are perfect for small sized dogs

All kennel areas have a heavy industrial matting for flooring, as well as bright white fiberglass walls.

Dogs are turned out to run in our enclosed 65 ft X 65 ft  Indoor arena that acts as the dog 'Play Pen'   for play and stretching their legs.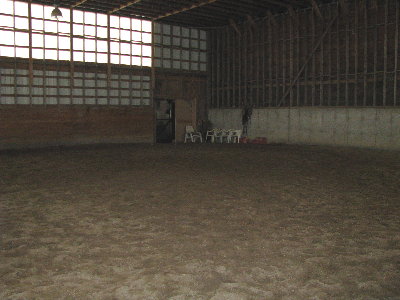 Our flexible country kennel within our spacious and flexibly built equine facility allows us to offer the state of the art lbedroom sized 10 X 10 stall areas at our facility for medium to large dog kennels.

For Dogs:   

   'Your dog and his family buddies can lounge in his own doggie room',